Here's how Bitcoin's rally past $11,000 has altered its fundamental strength
BTC $11,105 (-1.2%) • ETH $336 (+4.4%) • XRP $0.246 (+0.3%)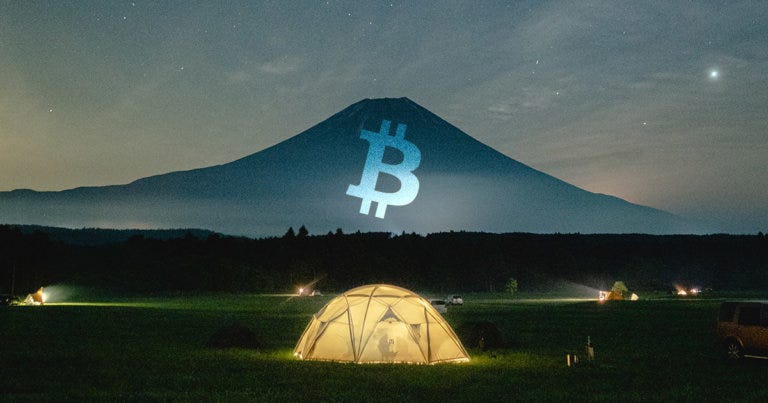 Bitcoin's intense rally past $11,000 this week came about as a surprise to many investors, as the crypto was previously facing historically low volatility as traders shifted their focus to altcoins.
The sharp movement that led the benchmark digital asset up to these highs has altered its fundamental strength for the better, with BTC now having greater network health, liquidity, and positive investor sentiment.
All these factors – coupled with technical strength – could help to lift it higher in the days and weeks ahead as it continues building momentum.
---
More news ⏬
Litecoin is currently caught within a slight uptrend that has allowed it to post some large gains throughout the past few days.
---
Thanks to our premium sponsors
⭐️ XBTPro Exchange - $250 welcome bonus, zero fees on deposits, and very low trading fees.
⭐️ Paradox Group - Paradox is the Official Advertising Partners of CryptoSlate and specialises in Marketing and Blockchain Advertising.
---
A dubious crypto fund, Zeus Capital, is reportedly offering prominent Twitter members up to 5 Bitcoin to post a short-biased price analysis for Chainlink (LINK).
---
Decentralized financial platform Aave introduced a new plan today that is an integral part of their push towards a more decentralized governance structure.
---
It's been an explosive past few days for the Bitcoin market.
---
One of the biggest narratives over recent weeks has been Ethereum's extremely high transaction fees.
---
Cardano (ADA) has now officially transitioned from the Byron mainnet to the Shelley mainnet via a hard fork.
---
Crypto market data
For more pertinent market data, please see:
---
Connect with us
---
Disclaimer: None of the content in this newsletter is meant to be financial advice. Please do your own due diligence before taking any action related to content within this article.