Big Short 2.0: Yield farming on DeFi apps? Here's the risk no one talks about
BTC $9294 (-0.3%) • ETH $234 (-0.4%) • XRP $0.18 (-0.7%)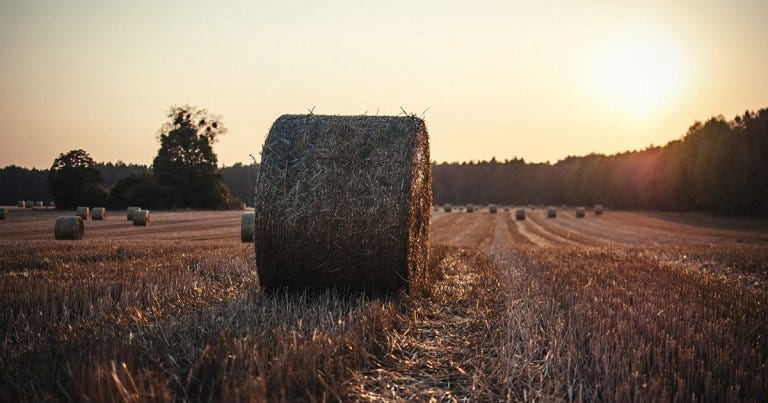 After ICOs in 2018, DeFi applications are seemingly positioning themselves to be the next 100x coin baggers in 2020; complete with shiny websites, world-changing promises, and sparking dreams of early-retirement for those who dare.
While the above does not apply to every project, DeFi is now being whispered as the new opportunity in crypto-circles and "yield-farming" — a term that did not exist outside of about a 100 ears last year — is now the cyberpunk's favorite pandemic pass time after sourdough bread.
But huge returns bring huge risk, with the latter not being spoken about enough. Some, like Ethereum's Vitalik Buterin and ex-Messari product head Qiao Wang, are trying to appraise the community about understanding the risks they take before putting in any funds.
---
More news ⏬
It's been hard not to hear about decentralized finance — better known as "DeFi" — over recent weeks.
---
Thanks to our premium sponsors
⭐️ Phemex - Phemex is a Singapore-based and fastest cryptocurrency and derivatives exchange. It supports six trading pairs with up to x100 leverage.
⭐️ Bitamp - Bitamp is an open-source, client-side, free Bitcoin wallet that allows you to send and receive Bitcoin securely on the blockchain.
⭐️ Switchere- Switchere is a safe, licensed & non-custodial crypto exchange where you can sell & buy crypto with credit card instantly.
⭐️ Cred - Cred is a global financial services platform serving customers in 183 countries.
⭐️ OKCoin - OKCoin is one of the world's first and largest regulated crypto exchanges, with millions of users in more than 100 countries around the world.
⭐️ Paradox Group - Paradox is the Official Advertising Partners of CryptoSlate and specialises in Marketing and Blockchain Advertising.
---
Ethereum has been incurring intense fundamental strength in recent times.
---
Cardano's proof-of-stake protocol is set to bring about unprecedented decentralization, but the mechanisms that drive it are still a mystery to many.
---
Akoin, the Stellar (XLM) based blockchain network and cryptocurrency developed by artist Akon, has partnered with healthcare solution provider Jeev to help improve access to healthcare to millions of people in Rwanda and the rest of Africa.
---
ETH 2, the long-awaited update for Ethereum to shift from a Proof-of-Work consensus protocol to a Proof-of-Stake system, is cobbling along for a release.
---
Crypto market data
For more pertinent market data, please see:
---
Connect with us
---
Disclaimer: None of the content in this newsletter is meant to be financial advice. Please do your own due diligence before taking any action related to content within this article.